The last few days, it's been all about making trees. Theres a scene set in a dense woodland/forest area thats going to require a load of foliage,trees and landscape work.
After reading through their blogs I have to say Yaz (http://www.stopmotionmovie.com/) and Shelley (http://notesfromhalfland.blogspot.com/)have each made an awesome tree.
Due to the sheer amount required in the set, we've decided to go with a really simple cardboard,paper mache and bambo skewer approach- churning out tree trunks and then focusing on the paint and embellishments once we're happy with the volume.
We're generally basing them on Pine Trees: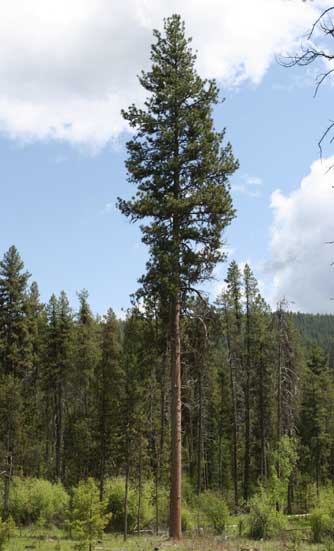 Though we're aiming for a stylised look, not so much photorealistic- more the shape, presence and layout of the trees. They won't stand up to much scrutiny (most of the parts taking place in this set are fast paced with lots of movement) but you'll know exactly what they are.
There is one more elaborate tree that gets minimal screen time but I'll save that for another time.